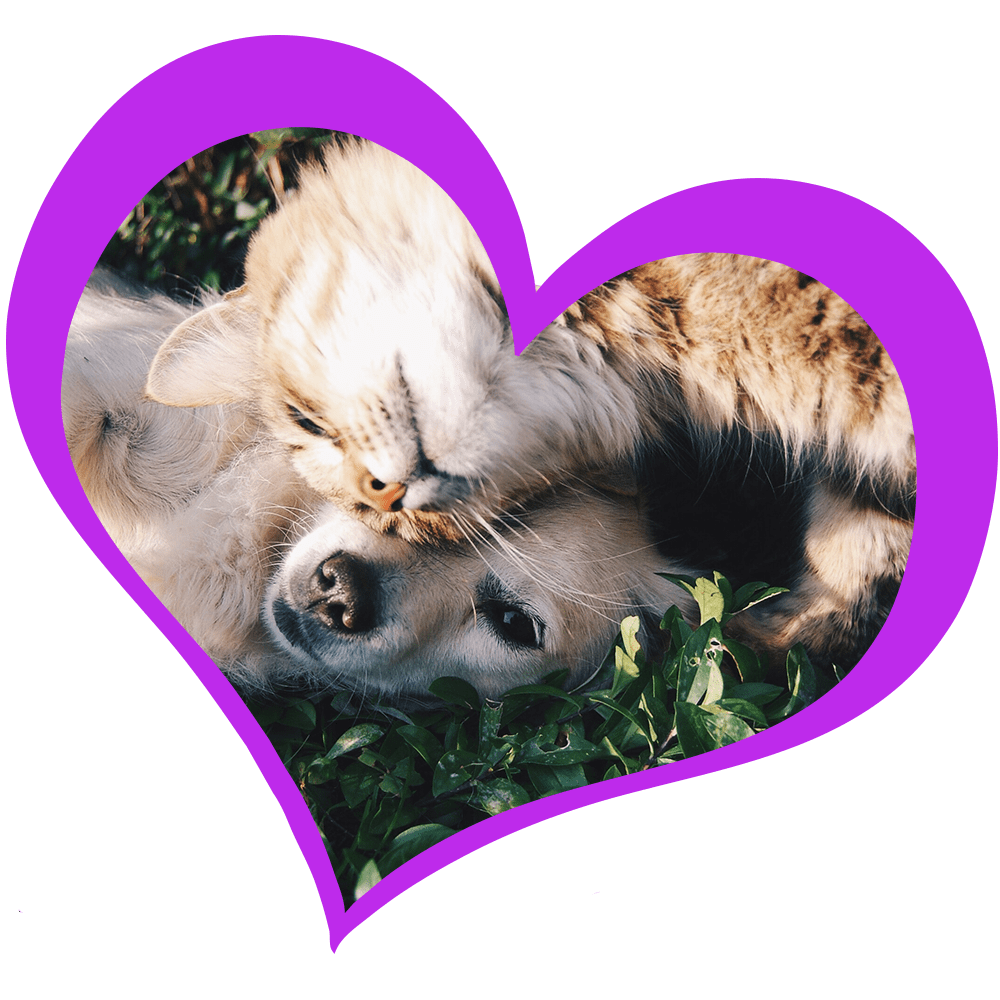 Although our fees may change, please only pay the fees on the application you have.
Fees and charges may change without notice. Universal has a policy to try to keep fees and charges low. Anyone is always welcome to call us at (845) 735-0055, or you may email us at [email protected].
This is the list of fees and charges for all of Universal's current products and services.
SPECIAL PRICES FOR OUR BREEDERS
Products and Services (Dog/Cat)
Products and Services (Dog/Cat)

Description

Cost/Each

Litter Application
5 or less
$20
6 or more
$27
Lost Puppy or Kitten Registration Application
Breeder or owner losses and application
Call the Office at (845) 735-0055.
Priority Mail - Next Day
$38
Priority - 3 Days
$15
Information on Application Mistakes or Changes (After Mailed)
Call the Office at (845) 735-0055.
Puppy or Kitten Registration
To register your pet
$40
To Transfer a Dog or Cat (of Ownership)
When the dog or cat is being transferred to new owners
$30
Mating Dog | Cat Service Reg
If the owner wishes to find a mate or play pal for a pet
$35
Plastic Holder for Certificate
Preserve your registration certificate
$10
Late Fee of Registration Over a Year Old
Dog | Cat
$20
Pedigree 3 Generation
Verified Family History Basic Only Name
$45
Pedigree 4 Generation
Verified Family History Basic Only Name
$55
Pedigree 5 Generation
Verified Family History Basic Only Name
$65
Pedigree 3 Generation
With Color or Universal Number
$75
Pedigree 4 Generation
With Color or Universal Number
$85
Pedigree 5 Generation
With Color or Universal Number
$95
DUAL Registration
Dog | Cat is registered with another registry: we will dual-register the Dog | Cat only if we recognize the registry. Dual, three, or more, and the fourth one is free.
$30
Late Fee on Dual
If the Dog | Cat is more than a year old
$20
No Breeding on Certificate
Special certificate registrations with no breeding rights, whereby the Dog or Cat is sold only for pet purposes and cannot breed.
$10
Outside of the U.S.
All applications submitted from outside the United States must include an additional processing fee.
$15
Health Certification
You take your pet to a veterinarian, and he fills out the health of the dog in detail. We put that into the Certificate of Registration.
Call the Office at (845) 735-0055.
Toy Rat Terrier Certification
Universal is the only registry that verifies its Toy Rat Terriers 1 year old or older with a veterinarian check and placing this information on the certificate
Call the Office at (845) 735-0055.
Breeders Web Ad | Special Web Ad
If the UCKI breeder wants to sell puppies fast, we offer this service where you may place up to 4 photos and email up to 20 words to tell people why they should buy your puppies or kittens. It wil stand out.
$70
Books
We have all breeds
Call the Office at (845) 735-0055.
Key Chain Most Breeds
Bone and Bronze
$10
Key Chain Rat Terrier or Universal Dog
Platice Red
$5
Bumper Sticker
Says I Love My Universal Dog | I Love My Rat Terrier
$10