Universal Cares Foundation (UCF)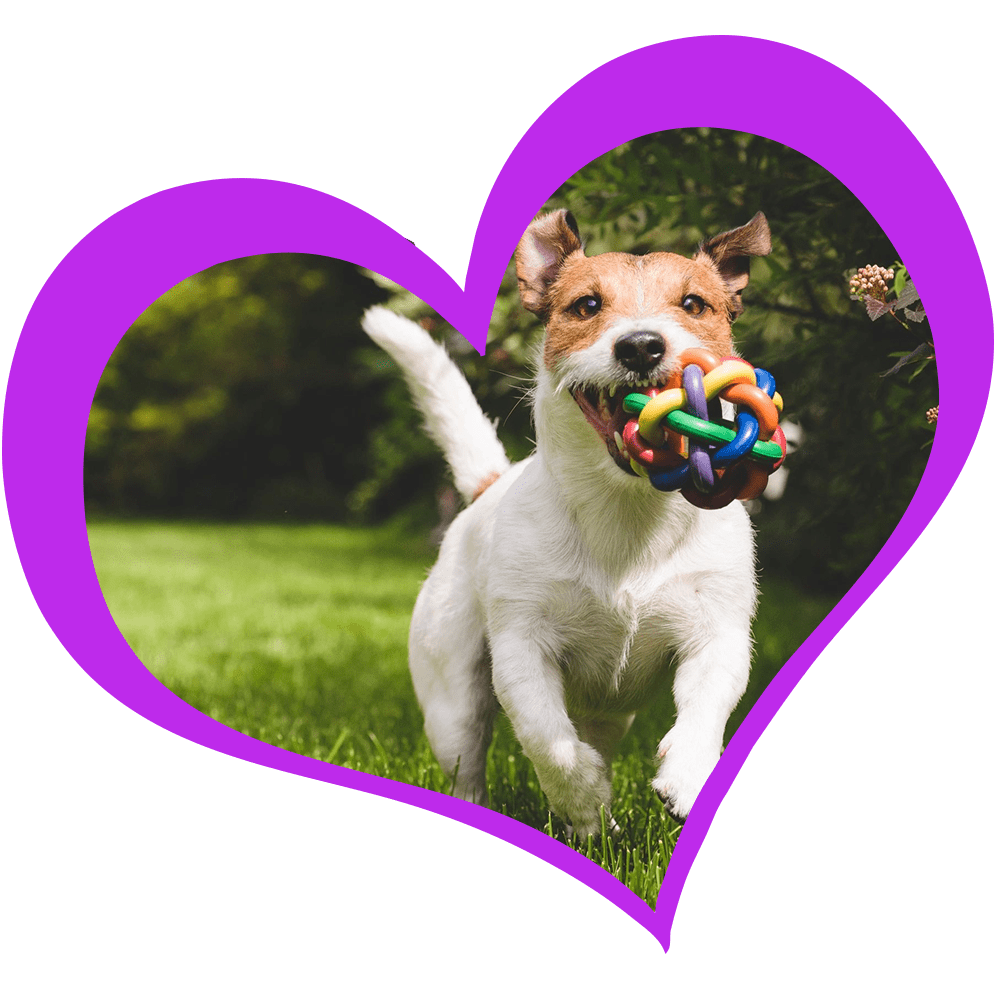 Universal Cares Foundation (UCF)
UCF was incorporated and founded in 2002. Helping people & pets!
Universal Kennel Club International Ltd. has been caring, sharing & helping people & pets since 1938. The Board of Directors decided, to separate into its own foundation.  All the money, effort & time that Universal Kennel was spending on helping people & pets to better serve them and the members of Universal Kennel are now better served at UCF. In addition, UCF helps disabled/disadvantaged/poor people.  
Universal Cares Foundation helps in many forms: Advice, Assistance, Helping Disabled/Disadvantaged People, Poor People, and pets in the United States and Internationally directly.
Through group homes, people-to-people, and directly working with doctors and nurses assisting in getting proper medical supplies, grants, etc.  Hi-Tor Animal Care Center, Inc. in Rockland County, NY. Animal Shelter.
Donations can specify any particular person or project you wish your donation to help.
For any campaign or any reason you can mail a check money order or credit card information to:
Universal Cares Foundation 101 W. Washington Ave., Pearl River NY 10965,
Or you can call Nancy Oak at (845) 735-0055/0056 and charge a donation by phone. All donations are tax-deductible and a receipt will be provided.